About us – Indian Natural stone Exporter
DHARTI CRAFT, India is a natural stone company established after a long experience in Indian Marble Granite stone trade with many excellent projects and quality Indian Marble Granite supplier of natural stone (Marble, Granite, Sandstone, Limestone, Slate, Quartzite, Semi precious stones, Marble carpet, Stone products like statues, water fountains, Gazibos, balls, Mosaic, Wall panels, cobbles, pebbles, crushed marble etc.) to the world market. We always select the best stones from the Indian quarries, our contract supply factories with latest processing technique and ensure quality check on each piece of stone to deliver the best quality to the customer. We being serving the natural stone industry from last 22 years have good contracts with quality manufacturer which ensure the best natural stone at competitive price.
Quality Inspection of Natural Stones
Our team at Dharti Craft always ensure quality stone delivery with all his hard work at the time of processing checks, quality check after finishing the stone, export standard packaging and ensure a satisfactory stuffing of the Slabs or tiles into the container for intact delivery on time. The quality control is most important in Natural stone tiles. Natural Stone like Granite, Marble, Slate, Sandstone, Quartzite, gemstone, Mosaic, cobbles, pebbles needs a quality control system to ensure that each tile or slab should be checked with experienced quality control persons, so that all the stones should be supplied as per international standards. Apart from QC of stone tiles, we also ensure best packaging and proper stuffing.
Yo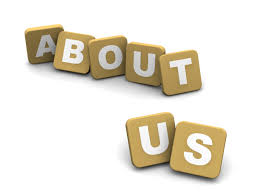 u can contact us by clicking here.